About me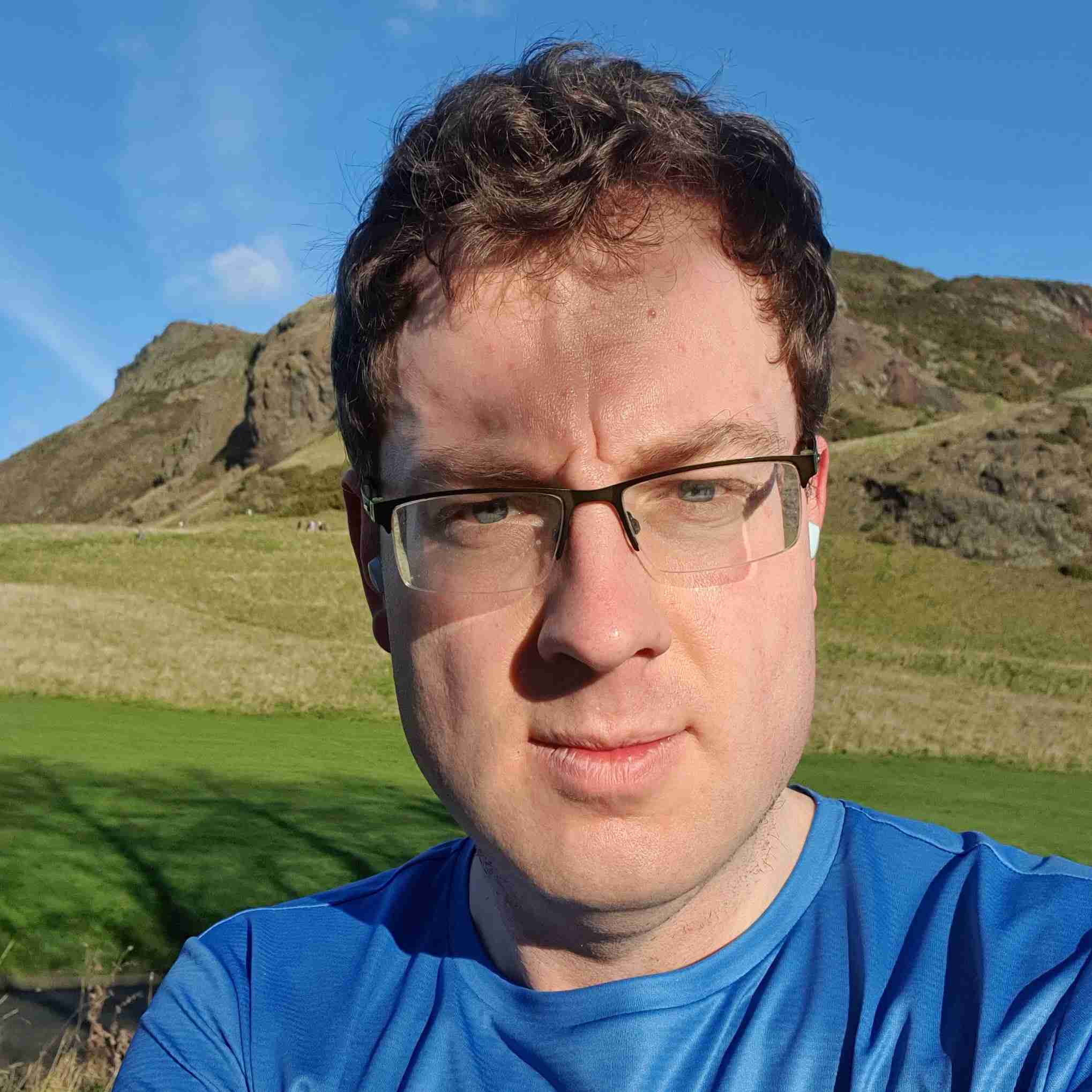 I am a Senior Lecturer in the department of Linguistics and English Language, School of Philosophy, Psychology, and Language Sciences at the University of Edinburgh, Scotland. I received my PhD from the University of Tromsø, following a specialist degree at the Department of Theoretical and Applied Linguistics, Moscow State University. Previously I was Lecturer in Language and Linguistics at the University of Ulster, Northern Ireland. I came to Edinburgh in 2013 as Lecturer in Theoretical Phonology.
I am a phonologist whose primary areas of interest concern the nature of phonological features and the division of labour in phonological theory. Recently I have also been working on the interaction between segmental and suprasegmental phonology, particularly on the proper analysis of so-called 'pitch accent' systems. My other interests are morphology-phonology interaction (in particular stratal/cyclic models), historical phonology, and historical language contact. In particular, I am interested in the interesting phonological commonalities among the languages of north-western Europe, such as preaspiration, 'pitch accent' systems, sonorant pre-occlusion etc. Read more about this project here; a monograph on the subject is currently under contract to Cambridge University Press.
At Edinburgh, I am affiliated to the Phonetics and Phonology, Language Variation and Change, and English Language research groups. I am also an affiliate of the Angus McIntosh Centre for Historical Linguistics.
Most of my work is on Celtic languages — particularly Welsh and Irish, and more recently also Scottish Gaelic (chan eil ach beagan Gàidhlig agam an-dràsta). My PhD thesis provides a comparison of selected aspects of the phonology of two Brythonic Celtic varieties, and a book based on parts of it was published with Edinburgh University Press (read more here). My other particular interest is in Germanic — particularly North Germanic — languages. I have also worked on Slavic and Romance varieties.